PRODUCTS
At Safeline we are constantly developing our range to meet market demands. With over 840 part numbers we have brake pads to fit a range of vehicle types including premium passenger vehicles, 4×4, SUV and LCV vehicles as well as South Africa's well known Minibus Taxi.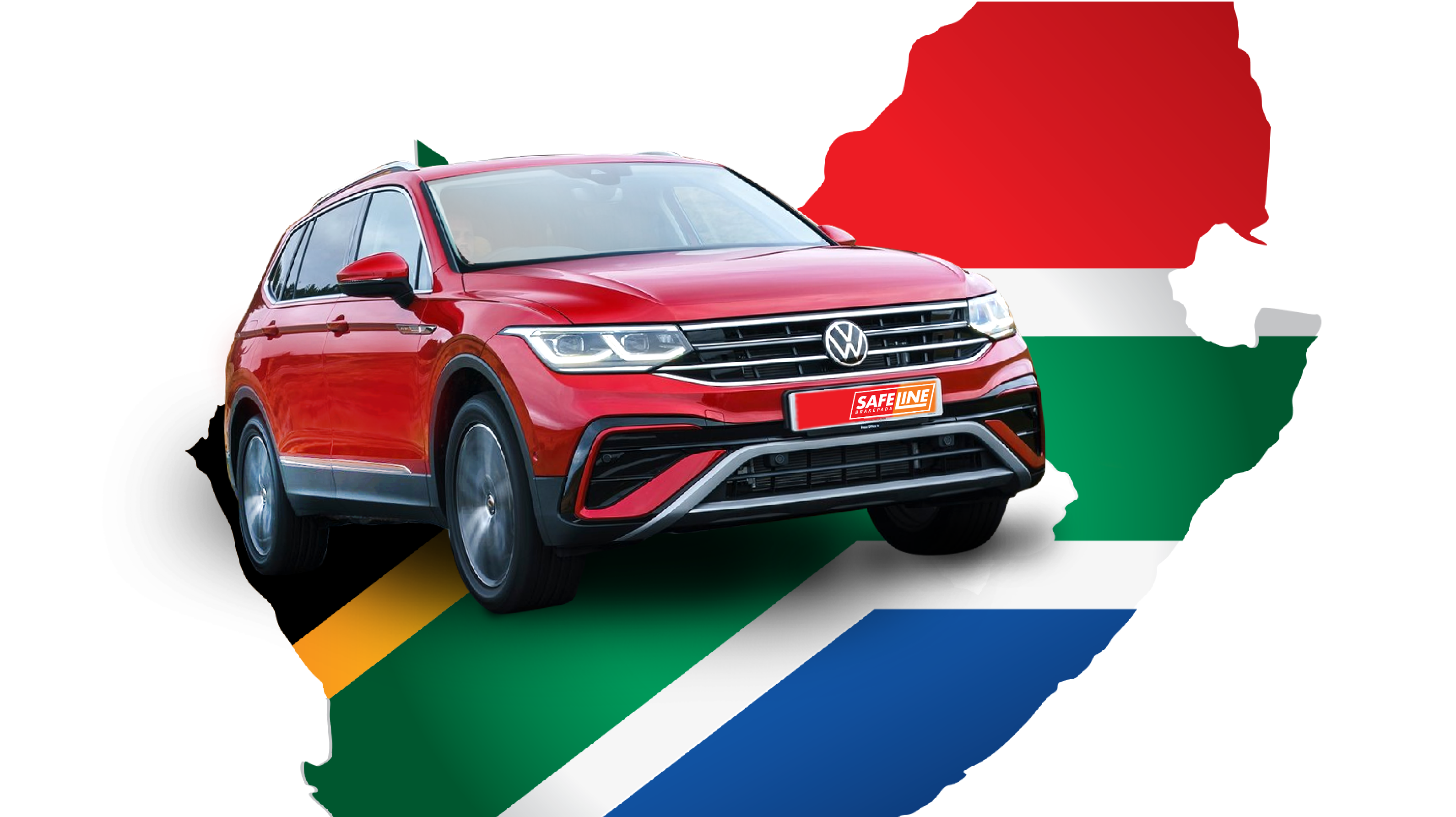 Safeline is the only brake pad in South Africa to be both
E-Mark and SABS certified.
Selected Safeline part numbers include:
Wear sensors, which alert a driver when their brake pads need replacing
Accessory kits (shims/clips).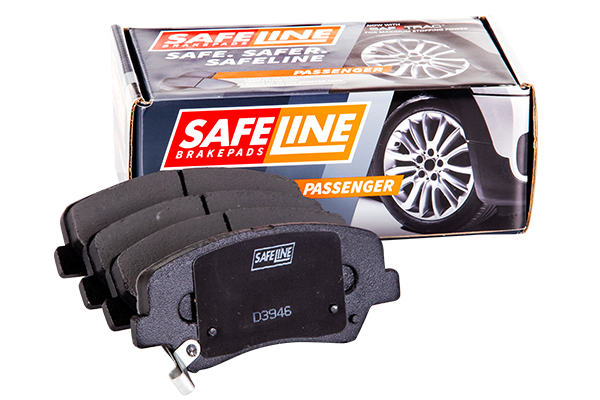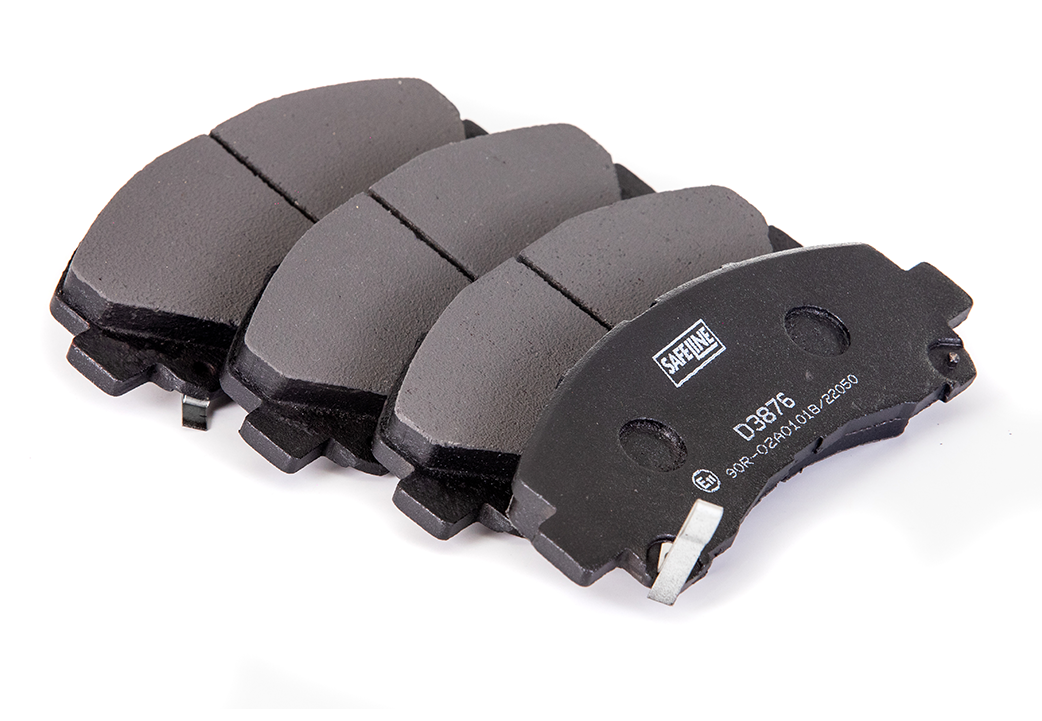 A friction layer on the surface of our brake pads, known as 'Safetrac', provides instant friction for faster bedding-in. When bedding-in your new Safeline brake pads, the Safetrac layer transfers onto the brake rotor which ensures smoother brake operation and improved braking power.
Safetrac benefits the bedding-in process which provides:
Enhanced and long-lasting braking performance
Reduced brake vibrations and squealing
Prevents metallic splinters during installation of new brake pads
Reasons why you should choose Safeline Brake Pads:
Lasts up to 2x Longer than competitor pads – saves you money
Stops up to 10m shorter than competitor pads
Reduces disc wear – helps prevent expensive replacement
Leaves less brake dust on rims – keeps your car looking its best
Enhanced stopping power – keeps you safer
Accessories and wear sensors (on certain part numbers)
Copper and asbestos-free
PASSENGER
Our range of brake pad part numbers for passenger vehicles extends from premium luxury vehicles to entry-level economy vehicle models. We offer free brake accessory kits on selected part numbers.
We stand by our quality our passenger brake pads are backed by a 50,000km product guarantee. Safeline brake pads are made for optimum stopping power. Safe. Safer. Safeline.
Let Safeline's brake finder locate the right brake pad part number to fit your vehicle.
To validate your conditional 50,000km guarantee you are required to fully complete the guarantee registration form below within 14 days of purchasing your Safeline brake pads.
Register now Brake Finder