PRODUCTS
At Safeline we are constantly developing our range to meet market demands. With over 840 part numbers we have brake pads to fit a range of vehicle types including premium passenger vehicles, 4×4, SUV and LCV vehicles as well as South Africa's well known Minibus Taxi.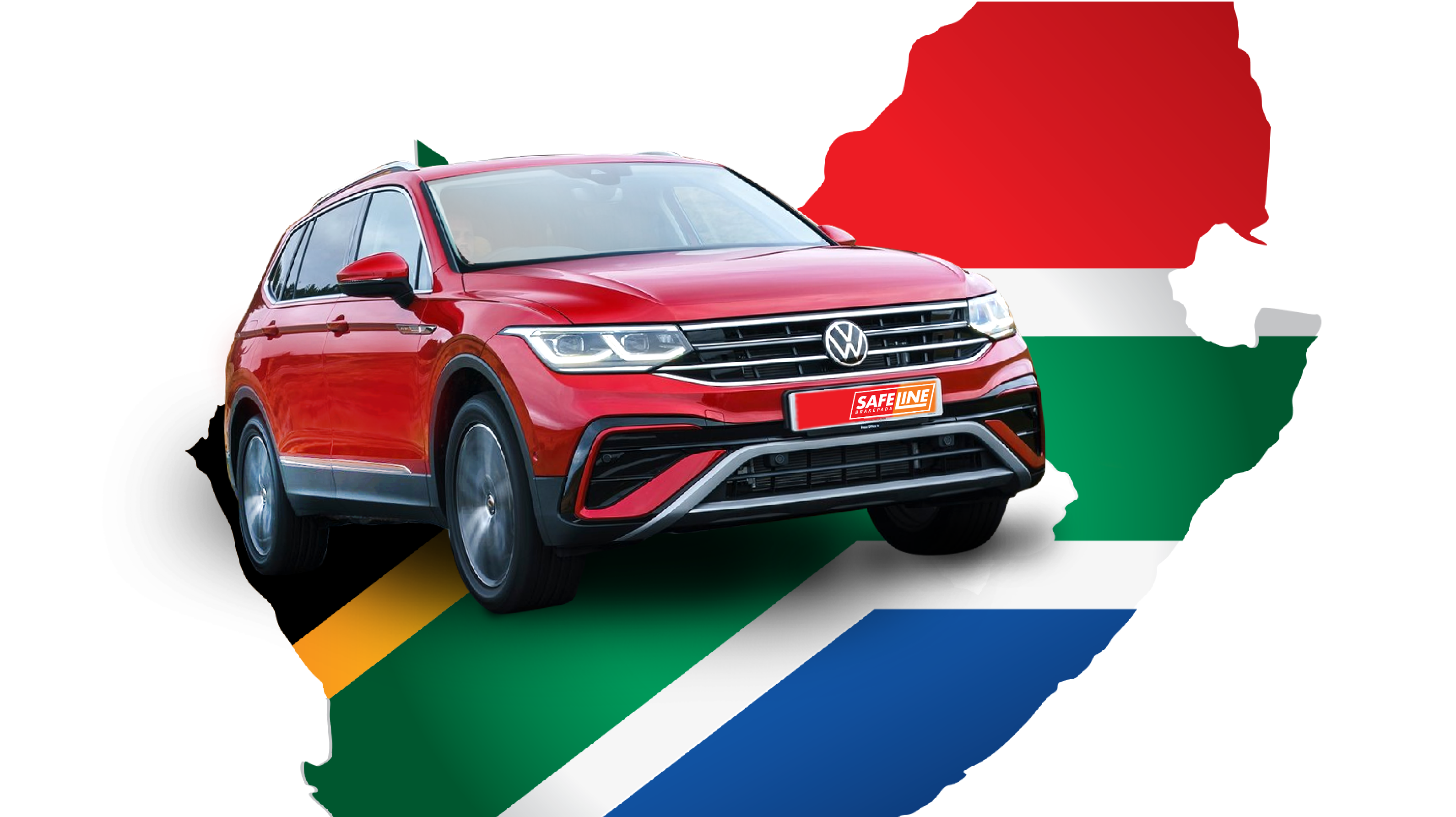 Safeline is the only brake pad in South Africa to be both
E-Mark and SABS certified.
Selected Safeline part numbers include:
Wear sensors, which alert a driver when their brake pads need replacing
Accessory kits (shims/clips).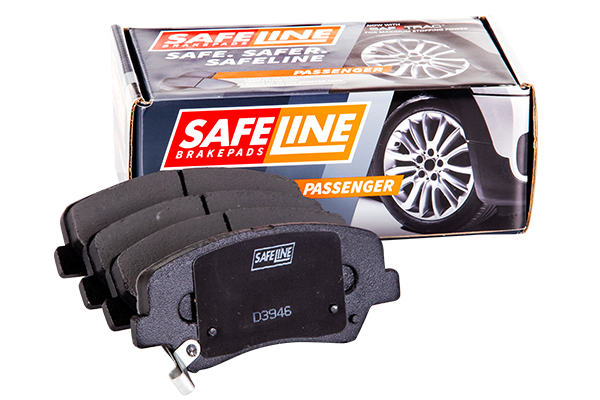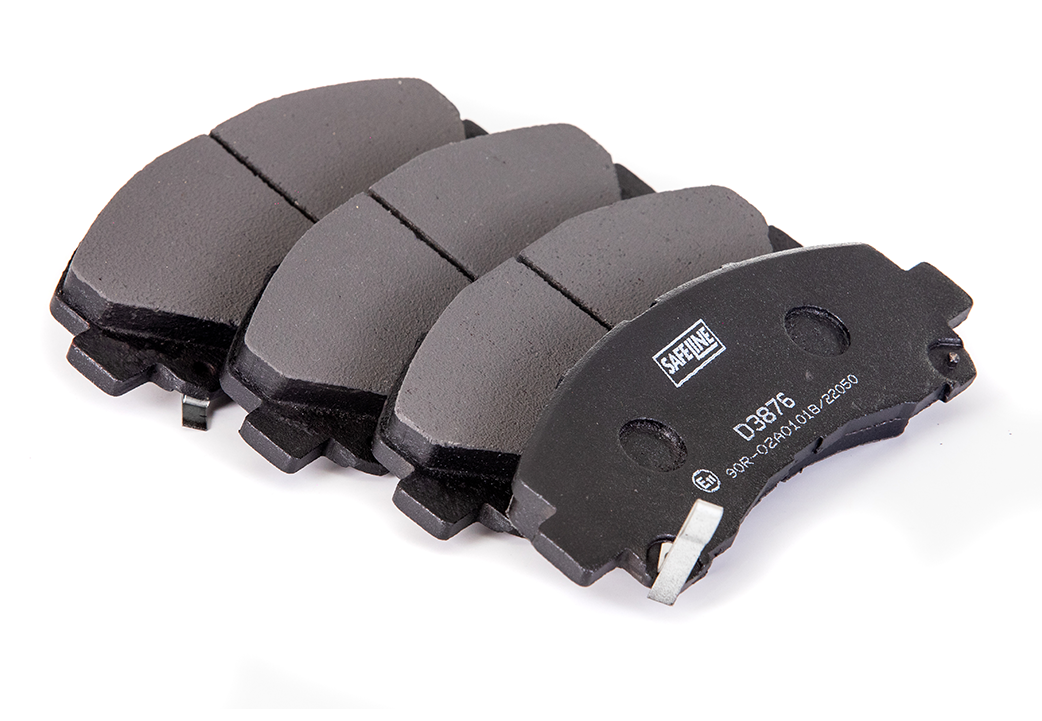 A friction layer on the surface of our brake pads, known as 'Safetrac', provides instant friction for faster bedding-in. When bedding-in your new Safeline brake pads, the Safetrac layer transfers onto the brake rotor which ensures smoother brake operation and improved braking power.
Safetrac benefits the bedding-in process which provides:
Enhanced and long-lasting braking performance
Reduced brake vibrations and squealing
Prevents metallic splinters during installation of new brake pads
Reasons why you should choose Safeline Brake Pads:
Lasts up to 2x Longer than competitor pads – saves you money
Stops up to 10m shorter than competitor pads
Reduces disc wear – helps prevent expensive replacement
Leaves less brake dust on rims – keeps your car looking its best
Enhanced stopping power – keeps you safer
Accessories and wear sensors (on certain part numbers)
Copper and asbestos-free
QUALITY
Safeline manufacture to the highest quality standards in an IATF 16949:2016 factory. Our brake pads are tested at an independent laboratory to SANS 20090:2010 standards.
On-going testing and monitoring ensures that we deliver quality brake pads.
The tests performed include:
INERTIA DYNAMOMETER TEST
SHEAR STRENGTH TESTER
COMPRESSIBILITY TESTER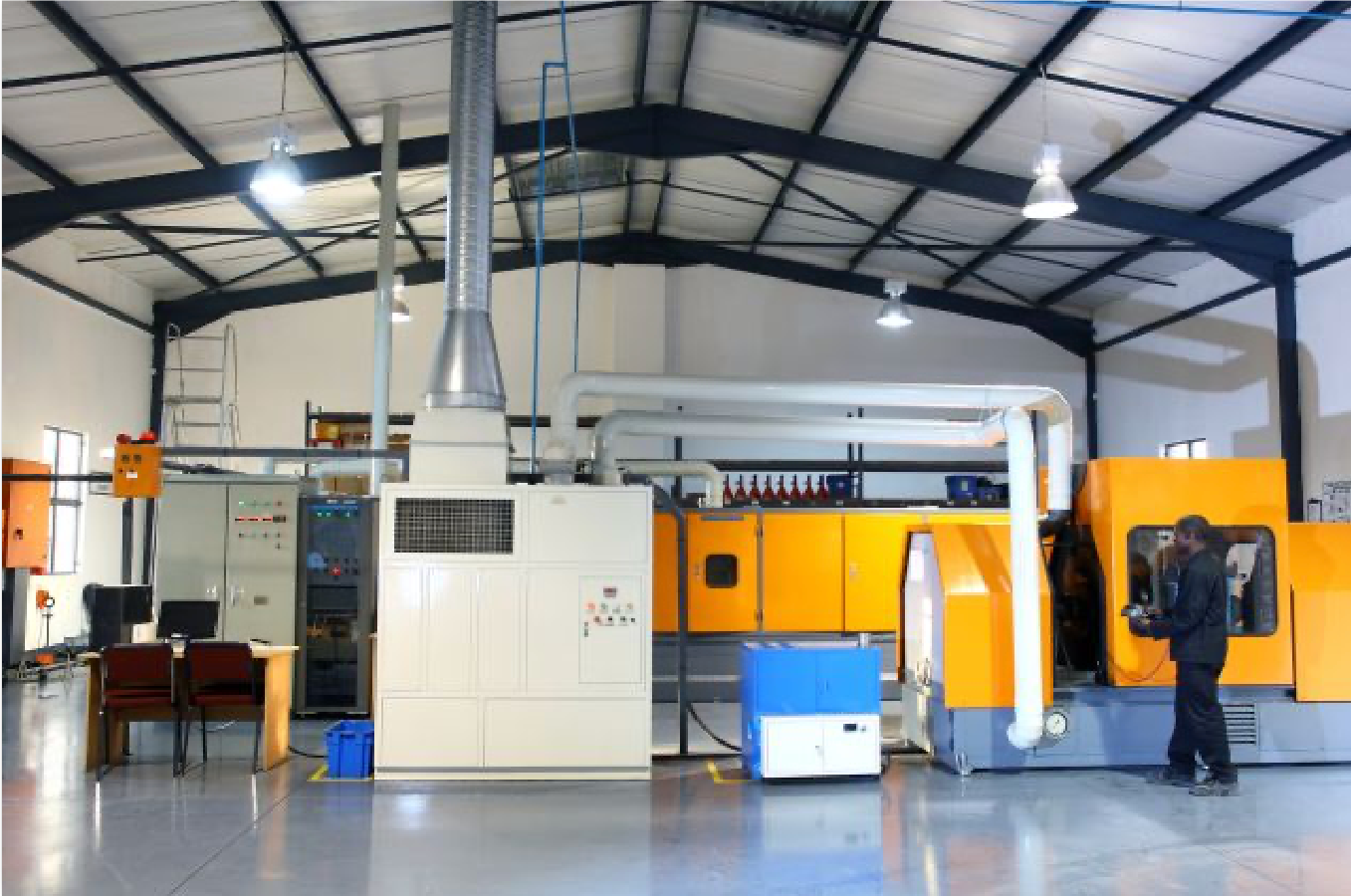 INERTIA DYNAMOMETER TEST
Designed to the South African safety specification (VC8053), the inertia dynamometer simulates a vehicle's gross mass and speed to conduct dynamic testing in three elements:
1) Cold Performance:
Determines the pressure sensitivity of the brake pad by measuring the rate of deceleration with incremental pressures (pedal force) from 1.5 MPa to 10 MPa at a constant speed of 80km/hr.
2) Speed Sensitivity:
Measures how consistent the brake pad performs when braking from speeds of 75, 120 and 160 km/hr.
3) Brake Fade:
Measures the reduction in stopping power that occurs when the brake pad gets hot. When a brake pad temperate reaches around 450 C, deceleration must not be less than 3.5m/s2.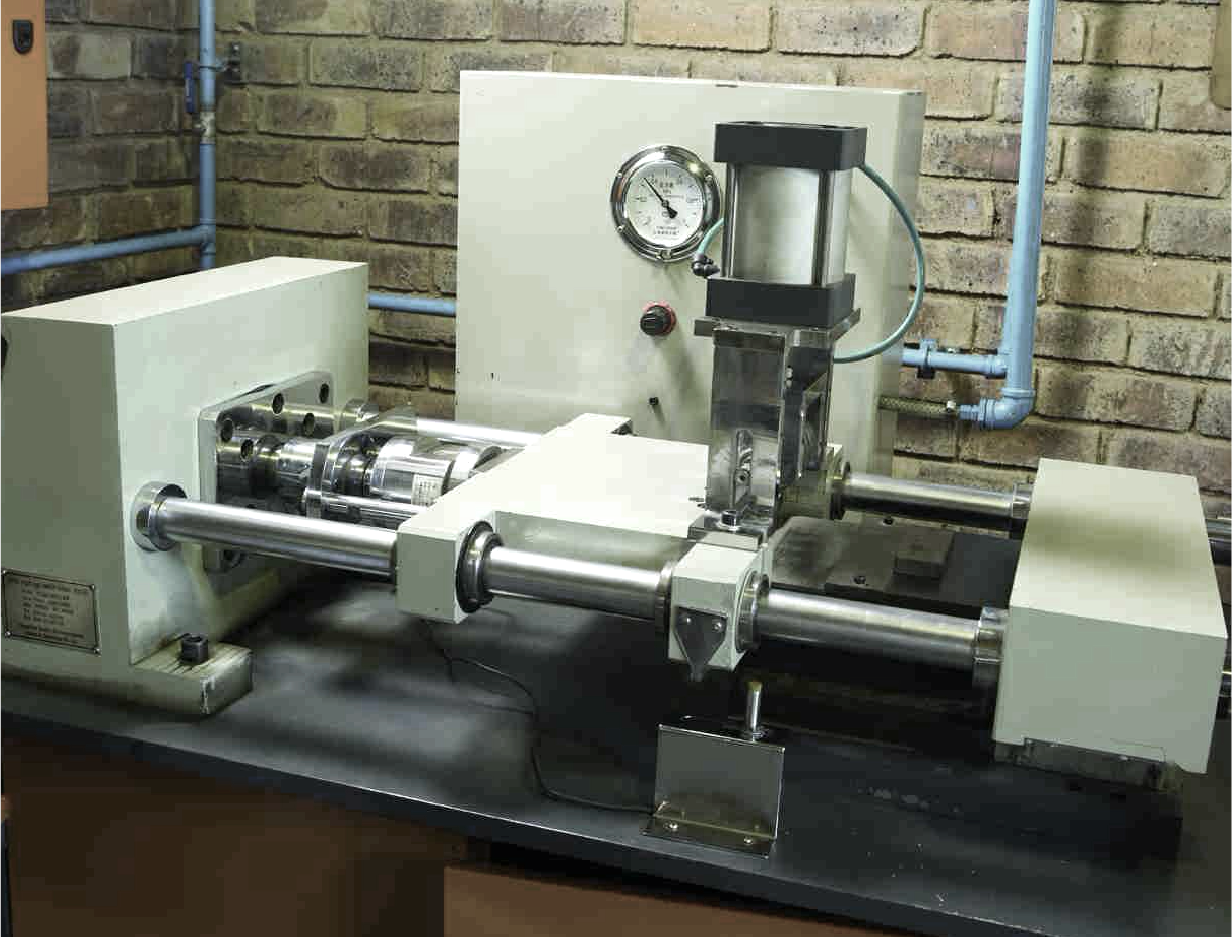 SHEAR STRENGTH TESTER
Measures the strength of the bond between the backing plate and friction material to ensure that the brake pad friction material does not come loose from the backing plate during operation.
COMPRESSIBILITY TESTER
Measures the deflection of a brake pad under an axial load to ensure:
The brake pad is not too soft or spongy, giving the vehicle driver good pedal feedback.
The brake pad is not too hard and is elastic enough to ensure enough traction on the disc surface. Brake pads must not deflect more than 2% of their thickness at ambient temperature and not more than 5% at 400 degrees Celsius, as per the standard.