TECHNICAL
Safeline's customer service support team consists of a panel of technical experts who have years of experience working on the vehicle braking system.
BRAKE SYSTEM: HYDRAULIC SYSTEM
Pedal pressure applied is transferred through brake fluid via master cylinder/booster through steel pipework towards the brake calipers.
Pistons located in the calipers push against the brake pad resulting in the pad pressing against the disc.
As the brake pads wear it is normal for the brake fluid level in the reservoir to decrease.
It is not necessary to top up brake fluid unless the level falls below the minimum level mark on the reservoir.
If brake fluid level drops significantly, it is an indication of excessive pad wear or there is a leak in the hydraulic system.
If necessary, top up brake fluid only once new pads have been fitted.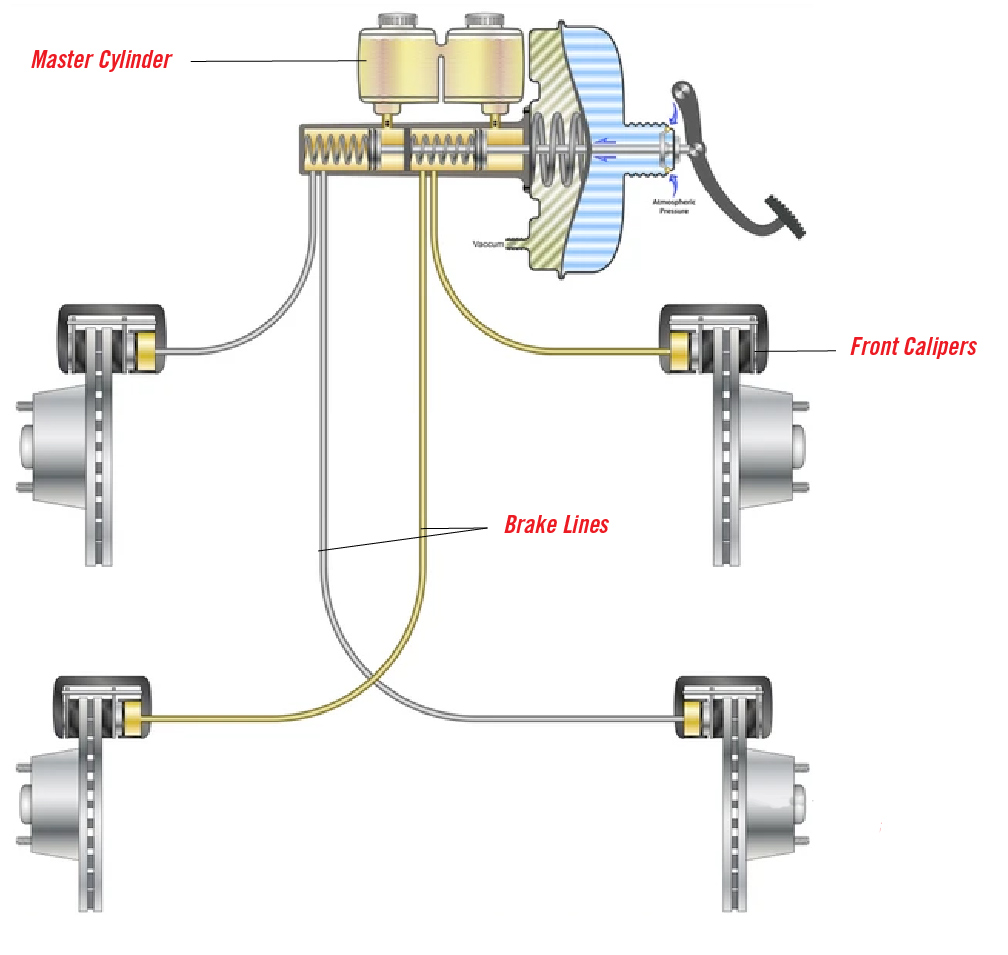 BRAKE FLUID INSPECTION
Clear (fluid in good condition).
Muddy brown or black (old or dirty fluid).
Recommended replacement interval every 2 years or refer to car manufacturer recommendation.
It is NORMAL for the brake fluid level to drop as the pad wears.
It is NOT RECOMMENDED that brake fluid is topped up BEFORE fitting new pads – this can cause a spill when caliper piston is pushed back when new pads are fitted.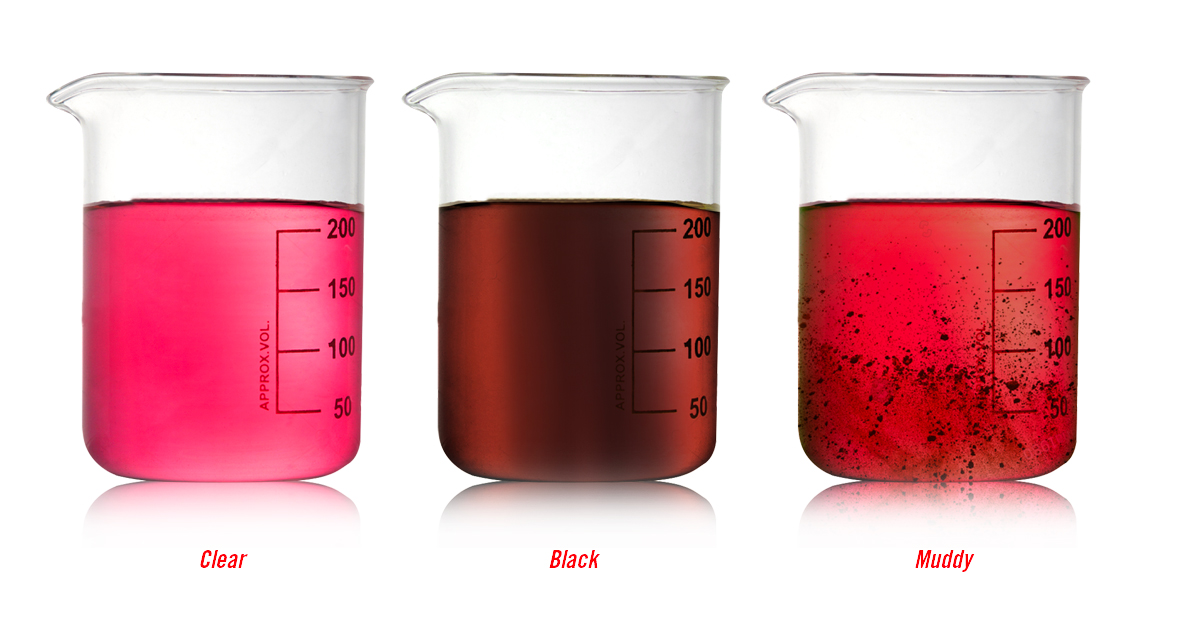 HOW TO MEASURE DISC WEAR
The tool required to measure the disc is a micrometre.
Measure the thickness of the disc at different points around the circumference of the disc face.
Minimum disc thickness is normally marked or engraved on the disc. If disc thickness is less than the recommended thickness, replace discs.
Training on the correct use of a micrometre is recommended.